Book a Bars session with Katherine Here
Any time you are feeling stressed or out-of-sorts, it's a great idea to have an Access Consciousness Bars® session. A Bars session is run by lightly touching 32 points on the head. It allows your body to release all the points of view it has been holding for you, and will give you a lot more ease.
These bars of energy, that run through and around your head, are storing the electromagnetic component of all the thoughts, ideas, attitudes, decisions and beliefs that you have ever had about anything. There are bars for Healing, Body, Control, Awareness, Creativity, Power, Aging, & Money just to name a few.
Katherine was an official Energetic Facelift & Access Bars Facilitator for several years. She is no longer teaching those classes but will gladly assist you in finding a local teacher if desired.
If you would like to receive this training, please contact Katherine to discuss becoming a practitioner.
Here is a little about her story with finding Access Consciousness
The Energy Shifting Intensive.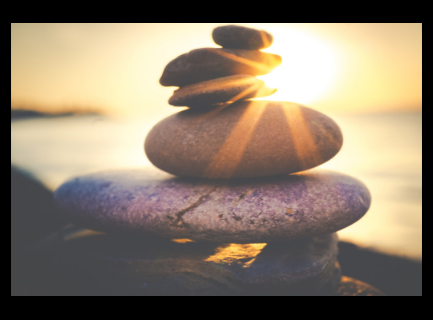 Are you ready to have what you've been seeking?
Focused facilitation, massage, body work and resonance shifting around any topic. This is the essence of a weekend retreat wrapped into a personalized one on one treatment.
3hrs of magic with Katherine will dynamically alter your reality.
Book an Energy Shifting Intensive Session HERE
Gift Certificates Available.
Any questions, please feel to free to email Katherine at [email protected]