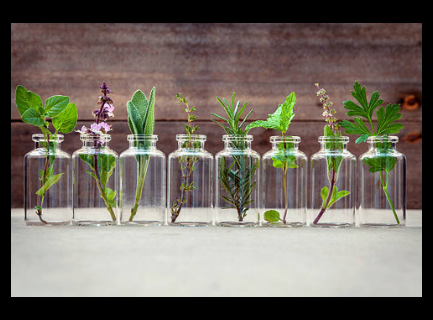 Aromatherapy is a holistic healing treatment that uses natural plant extracts to promote health and well-being.

Each essential oil has an array of unique healing properties, uses, and effects. Combining essential oils to create a synergistic blend creates even more benefits.
Aromatherapy Massage
Book an Aromatherapy Massage session HERE.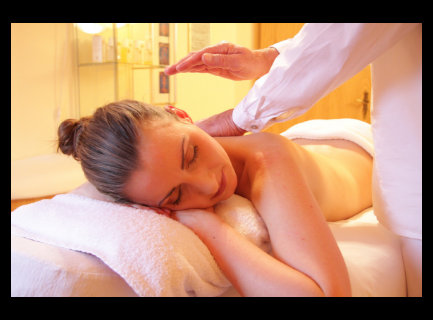 Aromatherapy has an array of benefits ranging from managing pain, reducing stress, releasing anxiety, soothing sore joints, treating headaches and migraines, easing the discomfort of pregnancy & labor, fighting bacteria, viruses, or fungus improving digestion & boosting the immune system.
Blending Aromatherapy with Massage Therapy or Reflexology is a beautiful way to offer kindness and support to all the systems of your body.
A Personal Blend of Essential Oils & Gems
Request a Personal Oil Blend HERE
This service requires a short phone consultation to determine your current energetic or physical challenge so that Katherine can create a personal blend of essential oils & gemstones specifically for you.
This service can also be utilized as a gift for someone else. Use the same booking link and Katherine will be happy to create something beautiful for your loved one.
Your product comes in a 10ml roller bottle with a base of coconut oil or olive oil. Prepayment is necessary. There is an additional fee for shipping if you are not local to SLC, Utah.
Gift Certificates Available.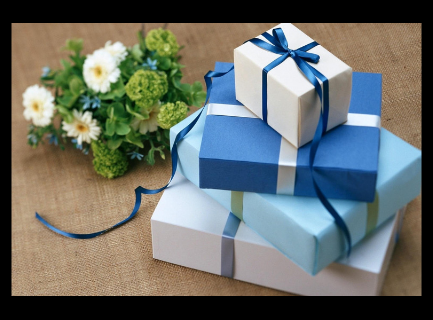 Any questions, please feel to free to email Katherine at [email protected]