Katherine has a natural talent for house whispering. Her work is inspired by her connection with the Divine Feminine, and takes a non denominational approach to restoring balance and harmony for each family and each location. Her work is thorough and lasting. She works to release stagnant energies on all levels of creation and instill grace wherever there was disharmony.
Book a Clearing & Dedication Session with Katherine HERE
Space clearing & re-dedication can be done for the home, business, car, RV, hotel room, dorm room, meeting rooms for workshops, court rooms, schools, churches, non-profit organizations, & hospital rooms.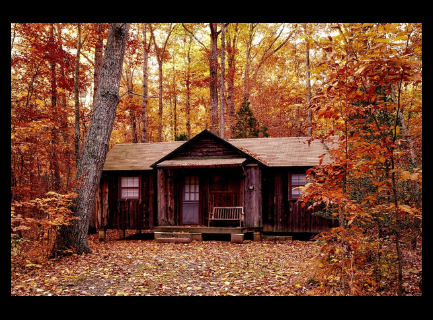 When does a home or business need clearing?
Selling/buying home, buying/selling car, or motor home.
Palliative care in the home, recent hospital visits or illness.
Client (or child) often feels unsafe, or uncomfortable.
Client has nightmares or can't sleep through the night.
Client doesn't like to be in a certain area of the house or yard.
Feeling negative, heavy, stagnant energy, or violent & angry emotions.
Client wants the home to be sacred space.
Divorce, changes to who is living in the home.
Disharmony in relationships.
Earthbound spirit (Ghost) causing disruptions.
Client looking for improved spiritual, physical, or mental health.
Spiritual path support, house clearing opens space for peace
Residue of tragedy, death, or violence in the home or on the land.
Being divinely guided to clear.
Ready for deeper connection with the fairies and nature spirits.
Desire to increase business.
Seeking a romantic partner or increasing romance in a current relationship.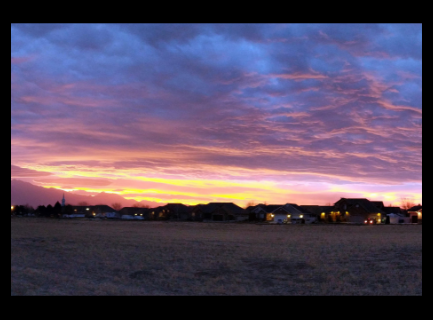 Benefits of Clearing & Re-Dedication for Your Home
Invokes divine energy. Invites God, Angels & Ascended Masters into your home or space.
Align your space with divine energy for health and wholeness that will support you in honoring your personal path.
Fills your home with love, light, & peacefulness.
Support improvement for your physical, mental, & spiritual health.
Makes home more welcoming for your family, friends, & guests.
Your home will feel safe, & protected.
Lighter, more relaxed frequency is beneficial for soothing emotionally sensitive adults & children.
Higher frequencies in a calm atmosphere can increase your intuition & help you to connect with divine beings, guides or angels.
Children & animals sleep better, play more, feel more at ease, & are less anxious.
It becomes easier to enjoy the yard and connect with nature.
Increased romance & joy in life.
Benefits of Business Clearing
All the above.
Increased financial abundance.
Creates a welcoming space to attract new clients.
Comfortable clients stay longer (buy more) and return more frequently.
Clients recommend your business when it feels good.
Open space to attract your target audience.
Clearing supports the amplification of your purpose, & business goals.
Aligning your business with divine energy can bring inspired and miraculous outcomes.
Divine protection for the business.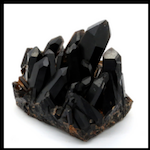 Working in person is the best option, however distance work is also possible.
Katherine knows that the properties of particular stones can be blended with sacred geometry to create unique energetic signatures that assist in maintaining the home or office clearing. Booking a clearing & dedication session is easy & it gives you a practical way to change your environment.
Whatever situation you are currently facing, Katherine can contribute to shifting out old patterns and invoking new possibilities for you, your family, your home & office.
You can book a consultation call here
The Energy Shifting Intensive.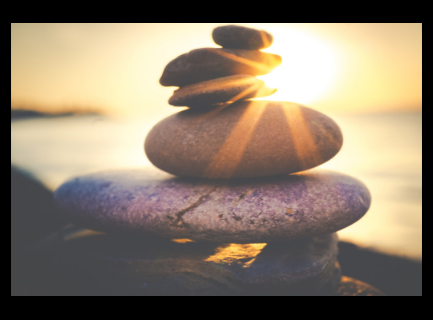 Are you ready to have what you've been seeking?
Focused facilitation, massage, body work and resonance shifting around any topic. This is the essence of a weekend retreat wrapped into a personalized one on one treatment.
3hrs of magic with Katherine will dynamically alter your reality.
Book an Energy Shifting Intensive Session HERE
Gift Certificates Available.
Any questions, please feel to free to email Katherine at [email protected]