Would you like to have the energy of magic and miracles awakened for your life?
A Symphony session is a way to pull in new frequencies, access the packets of energy already in your field & assist you in the joy of actualization.
Book your Symphony session with Katherine Here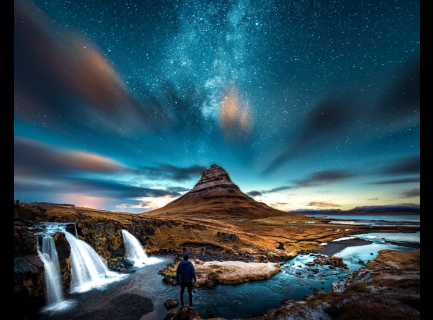 What is a Symphony Session?
Symphony of Possibility sessions are about energetic empowerment and change. They invite you to open up to LIVING in a completely different way. Every person has a unique capacity with receiving and gifting energies. A Symphony session allows you to start to truly access what is true for you & your body — beyond everything that you bought as real in this reality. The Symphony sessions are based on Access Consciousness tools & the energetic transformation work created and taught by Dr Dain Heer.
Are you ready for the energetic empowerment & change you've been asking for?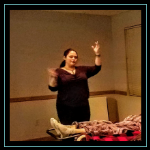 Katherine will reach into your world energetically, have your back, but not buy into your limitation and suffering. She will be the space that you require to change your reality, release disharmony & be the greatest possible expression of you!
Are you willing to choose that gift for your body & your life?
Gift Certificates Available.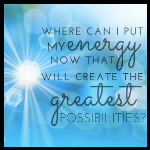 Symphony & Theta Toning Group Sessions
Book a Group Session with Katherine HERE
This service can be arranged Live & Online.
Relax into releasing what was stuck, and aligning with new possibilities. In person facilitation is preferable but distance work is just as effective.
We will create something unique with the synergy of the group; allowing into existence choices and realities that may have eluded us as individuals.
The Energy Shifting Intensive.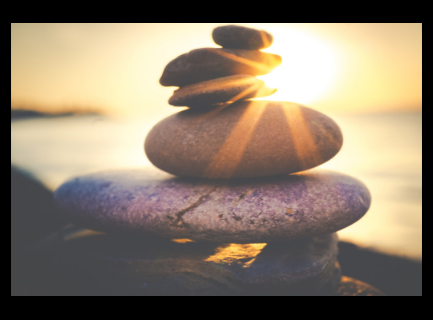 Book an Energy Shifting Intensive Session HERE
Are you ready to have what you've been seeking?
Focused facilitation, massage, body work and resonance shifting around any topic. This is the essence of a weekend retreat wrapped into a personalized one on one treatment.
3hrs of magic with Katherine will dynamically alter your reality.
Gift Certificates Available.
Any questions, please feel to free to email Katherine at [email protected]
.