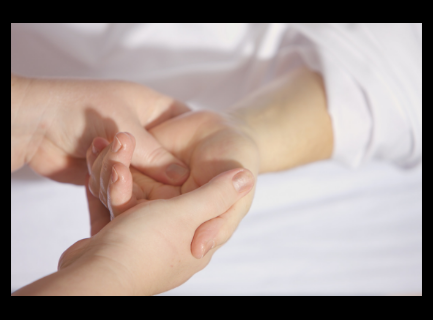 Book a Reflexology Session with Katherine HERE
Reflexology, although often combined with massage, is technically not a form of massage. It's a separate practice that applies pressure to reflex zones on your feet, hands or ears to affect change in your entire body.
You have reflex zones on your feet, hands and ears. The basic theory underlying the use of reflex zones is that the pressure affects the nerves, which then carry signals to other parts of your body. Benefits include relaxation, improved lymphatic drainage and blood circulation. These benefits help relieve the effects of stress, which in turn helps your body find balance and heal itself.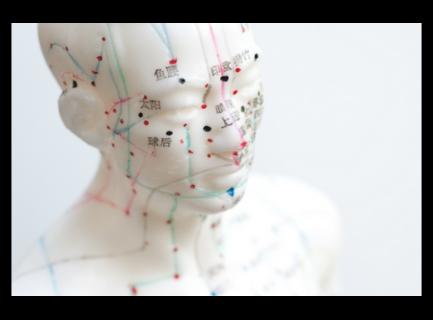 Addressing anything from headaches & sinus problems to stomach issues. By applying pressure and manipulating nerve endings, reflexology can help to clear any channels of blocked energy through moving the flow of blood, nutrients and nerve impulses to improve energetic flow and encourage overall health and balance. In addition to working with the pressure points of your hands & feet, Katherine may use reflexive points on your ears to release pain, tension and patterns of disharmony.
Whatever health challenge you are experiencing, Katherine will gently work through the pathways of your energetic system, to awaken, reset, and boost your physical health & vitality.
Gift Certificates Available.
Any questions, please feel to free to email Katherine at [email protected]