Energetic Synthesis of Structural Embodiment (ESSE) is a unique body work that combines Access Consciousness™ with hands on manipulation techniques targeting the connective tissue and energetic systems located throughout every inch of your body.
Book an ESSE session with Katherine HERE
ESSE is designed to create changes in the structure and form of the body resulting in an ease with movement, function and the energetic body systems. Scientific research illustrates that the fascial system responds to a question. The tools of Access Consciousness™ invite you to be in the question in all aspects of your life and your body.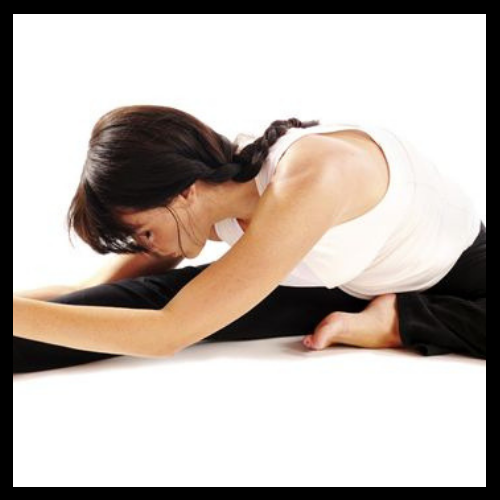 ESSE can be perceived as a deep tissue work as well as energy work, combined with movement, deconstructing the glue of judgement throughout the body.
All the connective tissue of the body from the cellular level to the major body systems can be affected by this hands-on and energetic method of manual therapy.
Katherine creates personalized healing sessions that accommodate the needs of your body and open space for graceful and lasting change.
Whatever physical pain or chronic restriction you are currently experiencing, ESSE can certainly contribute to the restoration of ease for your whole body.
Gift Certificates Available.
ESSE Group Sessions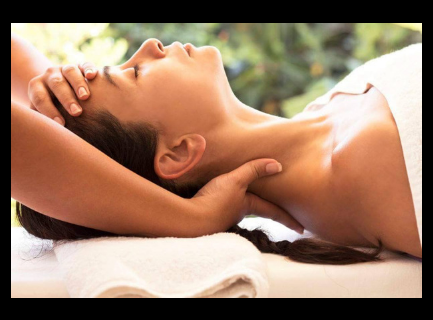 This service can be only be provided in person.
As you relax into releasing what was stuck, and aligning with new possibilities, Katherine will gently touch each person in the group and invite their body to gift and receive energetic flow with everyone else present. This processes is a quiet, meditative unwinding of tension with the loving support of the whole group.
We will create something unique with the synergy of the group; allowing into existence choices and realities that may have eluded us as individuals. Mature children and infants are welcome.
Book a Group ESSE with Katherine HERE
How did Katherine find ESSE?
Where did ESSE come from?
The Energy Shifting Intensive.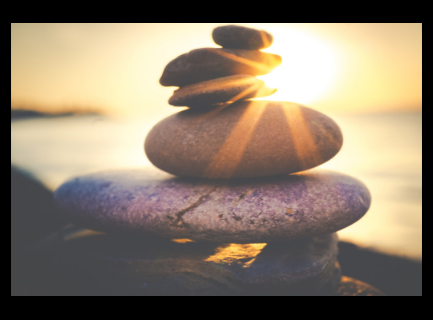 Are you ready to have what you've been seeking?
Focused facilitation, massage, body work and resonance shifting around any topic. This is the essence of a weekend retreat wrapped into a personalized one on one treatment.
3hrs of magic with Katherine will dynamically alter your reality.
Book an Energy Shifting Intensive Session HERE
Gift Certificates Available.
Any questions, please feel to free to email Katherine at [email protected]