Changing your resonance allows you to drop old habits and quickly align with new patterns for generating the life you would like to experience.
Book an Energy Shifting Session with Katherine HERE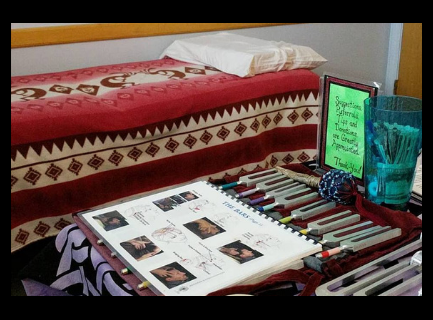 Katherine has a wealth of training in many modalities. An Energy Shifting session is uniquely tailored for the needs of your body and your life.
If you have you been feeling stuck or blocked with old wounds and painful losses; there are ways to gracefully change what isn't working for you. Choose your topic. Find out how easy it can be to have a new reality!
Deftly altering the subtle energy, she guides and weaves the flows of light within and around you that will assist your body, your heart, & your mind to embrace new possibilities.
An Energy Shifting Party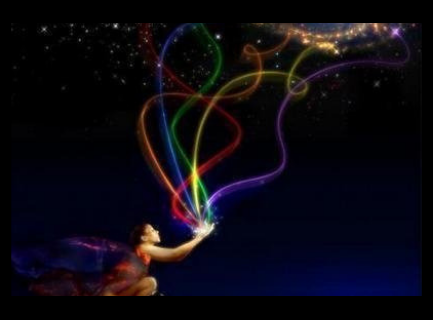 Would you like to change the resonance for your whole family, or group of friends around a common topic? Let's get together in the safe and fun atmosphere of your home or private setting and gracefully change what isn't working for you. Choose your topic.
Book a time and venue with Katherine and then invite 2 – 15 people.
Well behaved children are welcome to attend.
You can provide refreshments or make it into a potluck experience too.
Whatever topic you are currently shifting in your life, Katherine can certainly contribute to the blossoming of your possibilities.
Book a Group Energy Shifting Party HERE
You are invited to come have the experience of an Energy Shifting Group. Katherine holds a monthly session for Opening the Heart on each 2nd Thursday evening in SLC. This is open to the public and can be attended in person or over teleconferencing. Contact her for more details.
The Energy Shifting Intensive.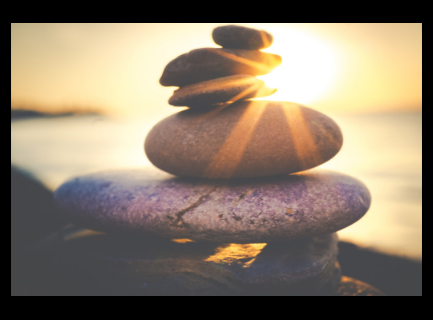 Are you ready to have what you've been seeking?
Focused facilitation, massage, body work and resonance shifting around any topic. This is the essence of a weekend retreat wrapped into a personalized one on one treatment.
3hrs of magic with Katherine will dynamically alter your reality.
Book an Energy Shifting Intensive Session HERE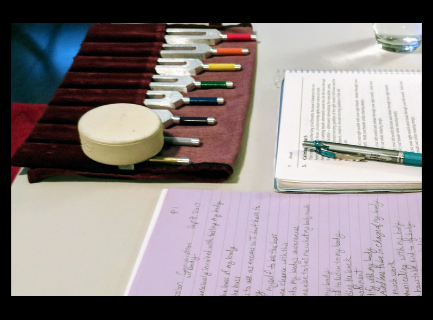 Gift Certificates Available.
Any questions, please feel to free to email Katherine at [email protected]