Meridian Tapping sessions can be done live or online. Each session is created for the needs of the individual, couple or group topic.
Katherine blends patience, wisdom, and intuition to shape each tapping session into a potent and lasting contribution for your life.
Book a Tapping with Kathy session HERE.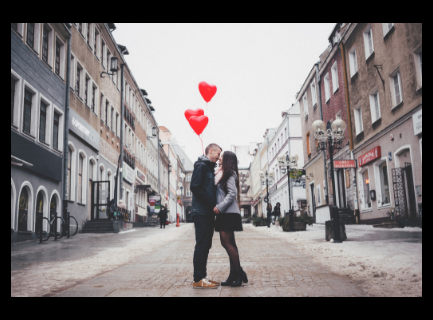 Are you carrying old wounds and painful losses in your heart?
Do current situations bring up anxiety and trigger stress?
Do you struggle to communicate your thoughts and feelings?
Is it difficult to set new targets and progress towards them?
Do your emotions keep you from enjoying your activities?
Would you like to change your patterns and habits?
Tapping has been shown to relieve emotional, mental, and physical stress, even positively impacting gene expression in the body. So whether you want to heal your spirit and heart, your body and mind, your relationships, your finances, or something else, you can benefit from Tapping with Kathy.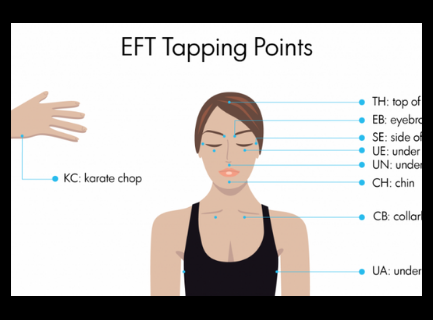 Tapping can assist you in releasing anxiety, addiction, phobias, insomnia, and even chronic pain.
Let's get together to gracefully change what isn't working for you.
Choose your topic & let Katherine guide you to a new reality! You can have the mental and emotional clarity that will improve your experience of physical reality.
Would you like to learn more right away?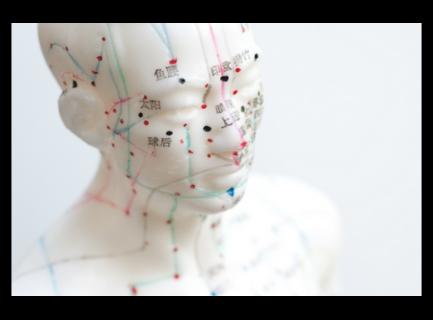 There are several YouTube videos for Tapping with Kathy HERE.
You can read Tapping Instructions HERE
.
The Energy Shifting Intensive.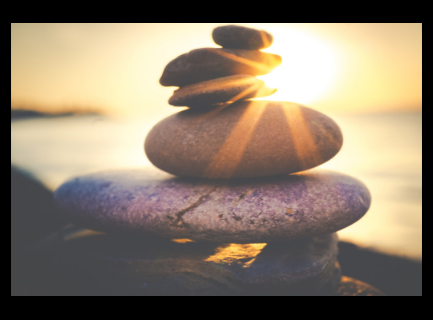 Are you ready to have what you've been seeking?
Focused facilitation, massage, body work and resonance shifting around any topic. This is the essence of a weekend retreat wrapped into a personalized one on one treatment.
3hrs of magic with Katherine will dynamically alter your reality.
Book an Energy Shifting Intensive Session HERE
Gift Certificates Available.
Any questions, please feel to free to email Katherine at [email protected]