Katherine is a gifted oracle who easily connects with clairvoyance and claircognizance.
Take a quick look into what you want to be aware of on any topic. With the cards and her capacity to channel, she will assist you to acknowledge what's on the horizon and delve into the energy of what else is possible for you in the near future.
Book a Short Reading HERE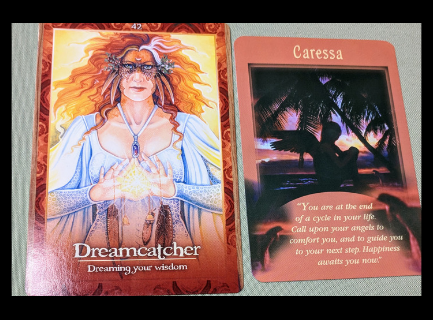 Are you curious about your coming year?
Book a 90 minute Reading HERE
Katherine will take you through a 90 min insightful look into the energy on your horizon, as well as intuitive coaching for how you might prepare for what is coming and how you can navigate your life with more grace.
This can be done in person or online. Choose to focus on the next 6 months or the whole year ahead of you.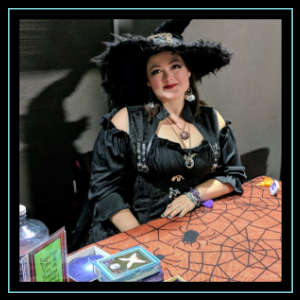 Katherine loves to offer readings for fairs, special events and parties too!
The witch costume is optional. Spooky accuracy and her warm delivery are guaranteed.
If you would like to learn about reading cards please contact her to discuss your training as an oracle.
Gift Certificate Available.
Any questions, please feel to free to email Katherine at [email protected]