Energy Healing work for horses, dogs, cats, and other friendly animals.
Book an Animal Healing Session Here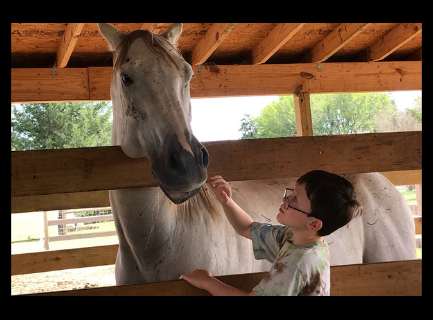 This energy and bodywork is primarily to support your animal friend's natural ability to maintain or restore their own health. Katherine offers a space of non judgment and an invitation to vitality. Her energy healing work is a great compliment for traditional veterinary care.
Each session is a co-creation. We may have a preference for specific desired outcomes with healing sessions & we will have to witness the unfolding possibilities in each moment.
Some animals will choose to leave their body. In that case, the energy provided by a session will be utilized to assist them in exiting with more ease and grace.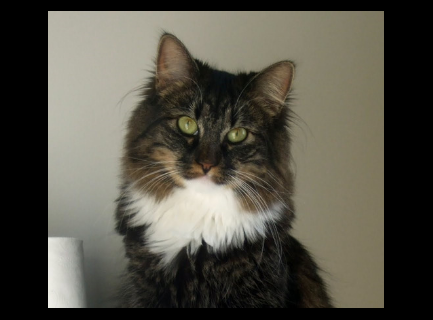 Healing sessions for people & animals can be a lot of fun. They make great gifts too.
Gift Certificates available.
Any questions, please feel to free to email Katherine at [email protected]